Welcome to Maistros Apartment

Zakros, Siteia, Crete

The "Maistros" apartment is part of a small housing complex, situated 0.2 km off the village of Zakros, in a quiet and picturesque location. "Gorge of the Dead" is just 0.5 km away, while the house itself is 6 km from the Minoan Palace of Zakros and 9 km from the sandy Ambelos beach.
Situated in an area of natural beauty and historic interest, Zakros is an ideal vacation destination for visitors who appreciate peace and quiet. The village is fortunate to have its own water source – the local way of life revolves around this precious liquid and this is evident in the renovated old water mills, the Water Museum and the paved area of the water source itself.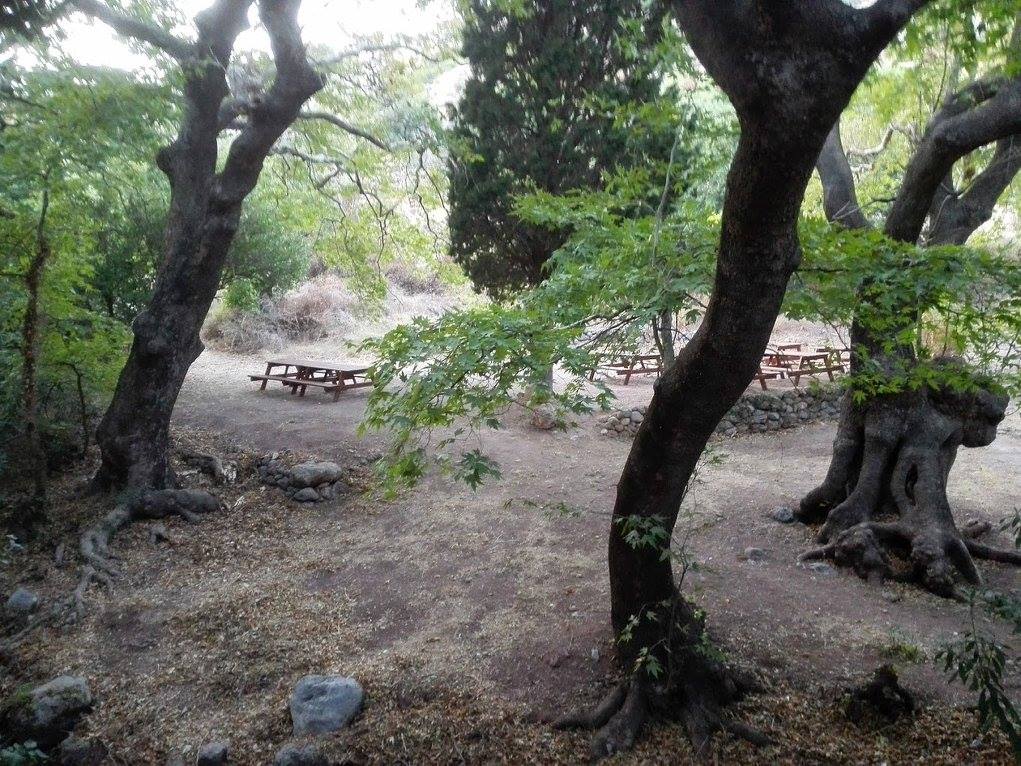 With proximity to the Gorge of the Dead with Minoan Tomb, the Minoan Palace of Kato Zakros and the beautiful beaches of Xerocampos, Zakros promises a unique experience.